Automatic blog newsletter service
Automatically sends your latest post directly to your subscribers' inboxes. Focus on your work, we take care of the newsletter.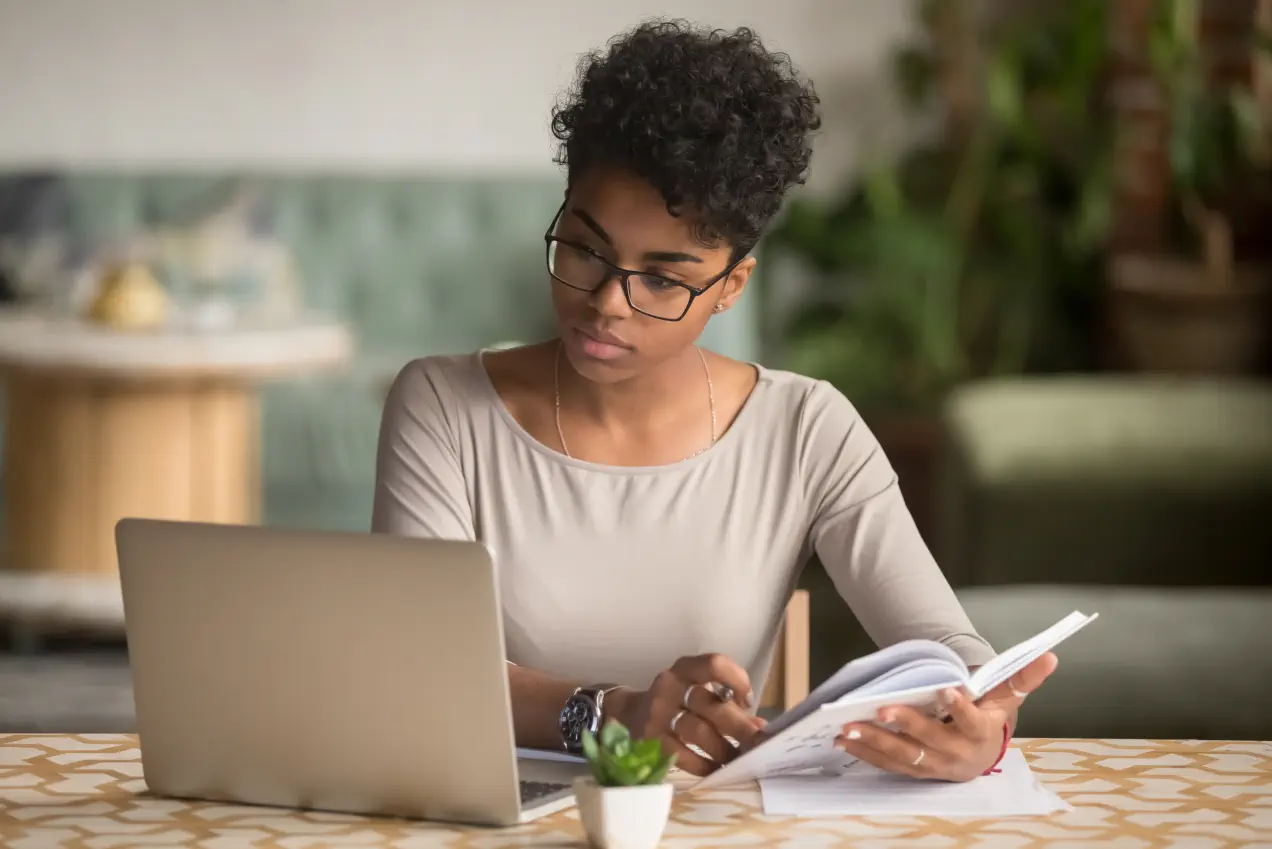 Zero-effort newsletter: You set it once and benefit on every new post. No headache with SMTP setup, deliverability, or other technical stuff.

Increased engagement with your audience: Subscribers are more likely to see, and interact with your content.
Reach a wider audience, beyond your website visitors and social media followers.
Regular email updates can drive more traffic to your website or blog.
With a larger and more engaged audience, you have an increased chance to monetize your blog.
Consistently delivering valuable content helps establish the your brand and authority in your niche.
What our users are saying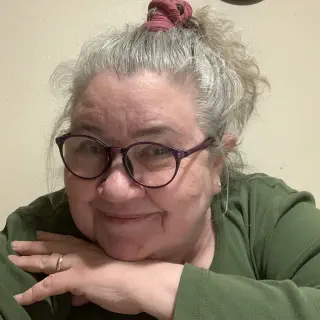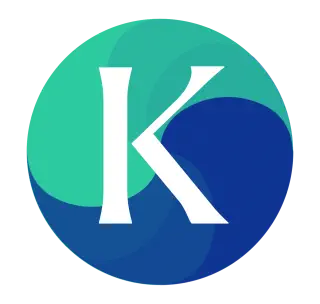 How it works
Register your blog in our system. It needs to have the RSS feed enabled. You can use our RSS checker to verify that.
Register your subscribers in our system. You also get a Subscribe Form to collect new subscribers.
When you publish a new post, our system automatically emails it to your subscribers.
Subscribe Form & Link
You also get a Subscribe Form for your website, so that your visitors can subscribe to receive your new posts by email:
It has an intentionally plain design, so that you can easier style it to fit your website.
By the way, we also offer a Subscribe Link that you can share on social media to collect more subscribers.