Money is an important part of every business. This is why this past week my focus was on integrating the payment system (Stripe).
I'm making good progress so far, and there is just enough clarity about next steps to keep going. It's probably going to be the most complex part of the system, as integrations often are, but I'm still feeling enthusiastic about getting it live in the next couple of weeks.
Here is a sneak peek: 🙂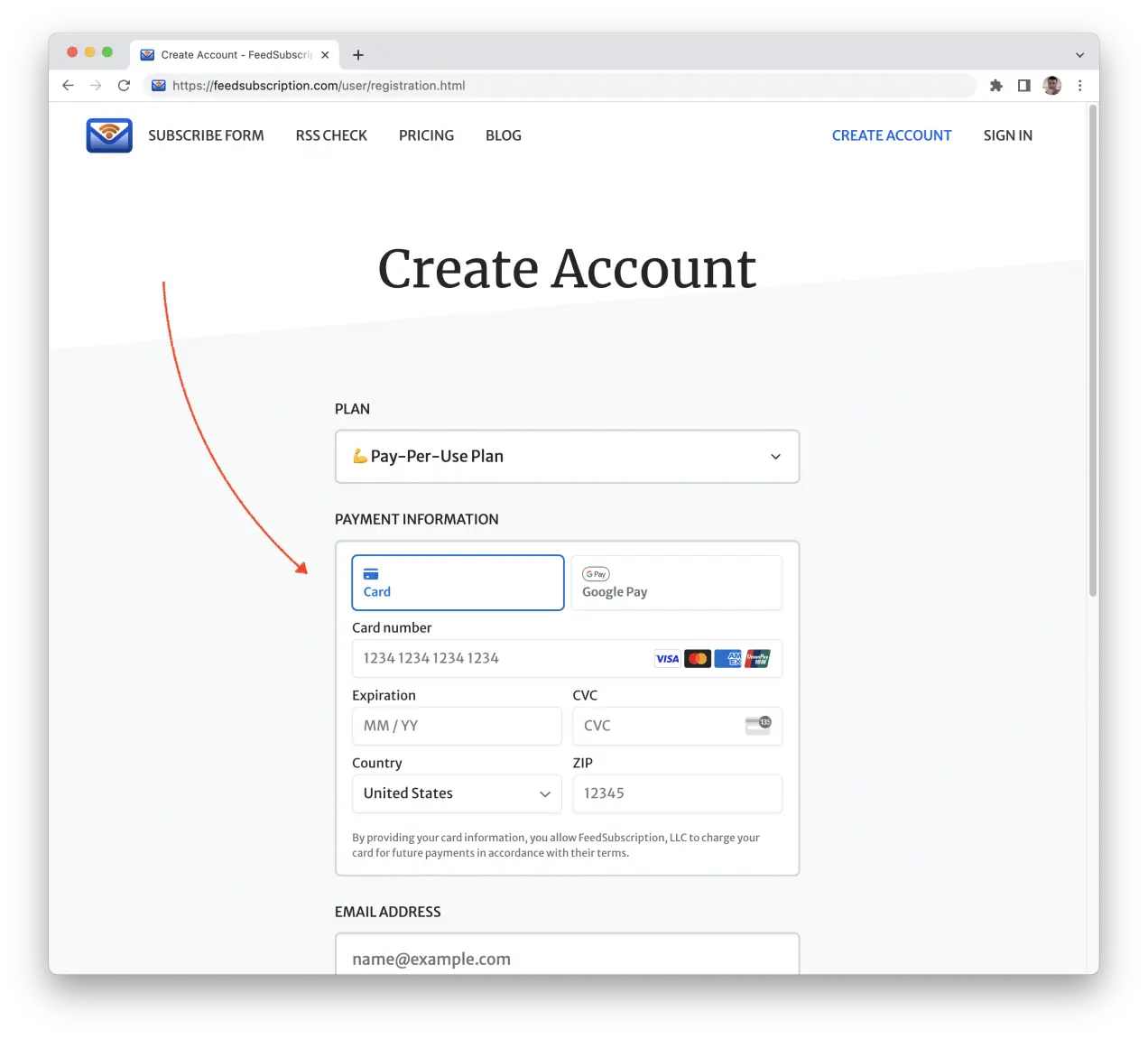 Besides this, I also worked on a few smaller things. Of them, the most visible is an Official™ good-looking logo. 😇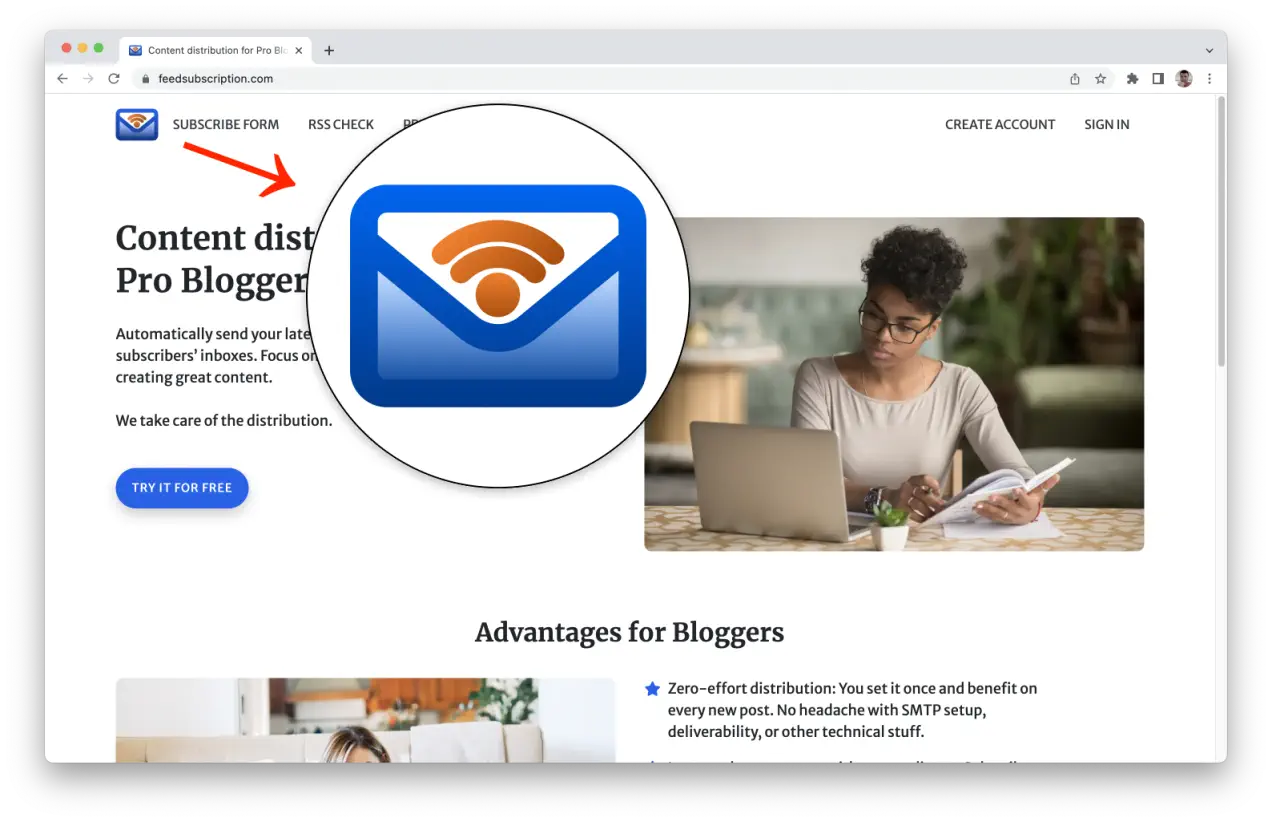 Also, sometimes the images in emails were disproportionately large, and looked a bit unwieldy — that's fixed now.
As an ongoing effort, I also made some improvements to usage tracking, delivery reports, RSS-checker, and dependency updates. The last one is important for keeping the whole system secure.
I feel good about the progress this week, and will push it forward, one step at a time. 🙂
See you next week. 👋